What is the Purpose of Applying Paints?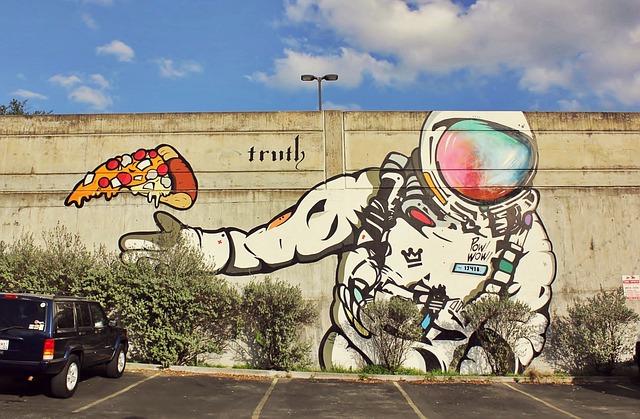 Paints may be used for many purposes. The main purposes of paint are to provide:
Decoration to Interiors and Exteriors of a Building
They are used to enhance the interior and exterior of a building by adding pigments, lightness or darkness
Reflective surfaces can be also be obtained
Now a days textures are also added for different designs
Protective Layer
Paint are used to protect the outer surfaces of a building or metals to protect them against:
Sunlight
Dampness
Dust
Abrasion
Weathering
Ease of Cleaning
To provide easily cleanable surfaces
To keep the substrates clean and tidy
Let us know in the comments what you think about the concepts in this article!