Methods of Reducing Wear of Rails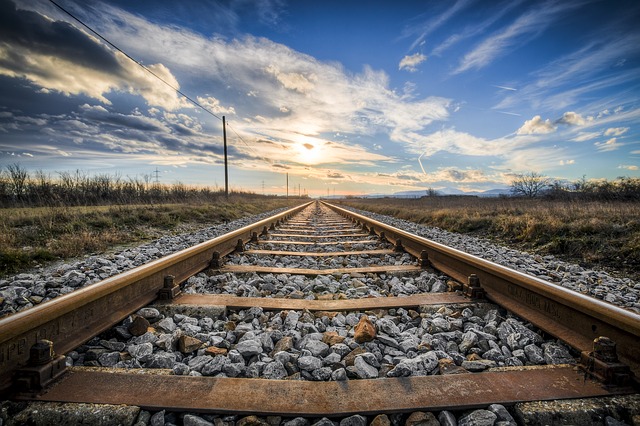 Wear is one of the most important factors affecting the structural life of railways. In urban railways, the curved track results in more wear than tangent track. Furthermore, the wear is frequently detected in a sharply curved track. Wear leads to reduction in the durability of railway as well as increase in the risk of derailment.
Followings are some different techniques and methods for reducing wear of rails:
Use of special alloy steel
Good maintenance of track
Reduction of expansion gap
Reduction of the number of joints
Exchange of inner and outer rail on curve
Use of lubricating oil on the guage face
By coning of wheel
Tilting of rails
interchanging inner and outer rails
Let us know in the comments what you think about the concepts in this article!