Introduction & History of Irrigation Engineering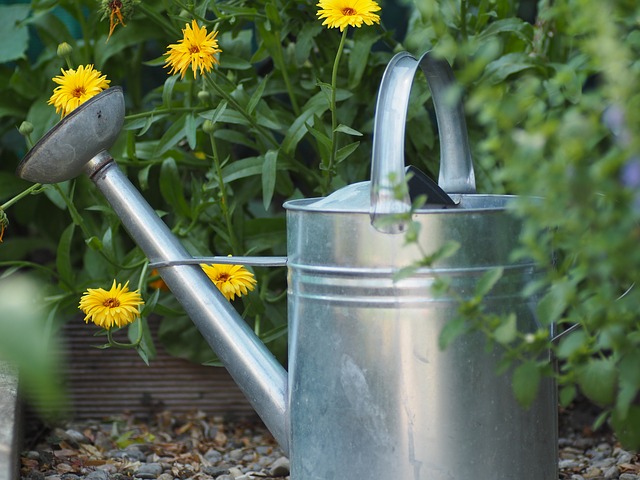 History of Irrigation Engineering
Ancient civilizations rose over irrigated areas
Egypt claims having the world's oldest dam, 108m long, 12m high, built 5,000 years ago
6,000 years ago, Mesopotamia supported as many as 25 million people.
The same land today with similar population depends on imported wheat for food
Introduction to Irrigation Engineering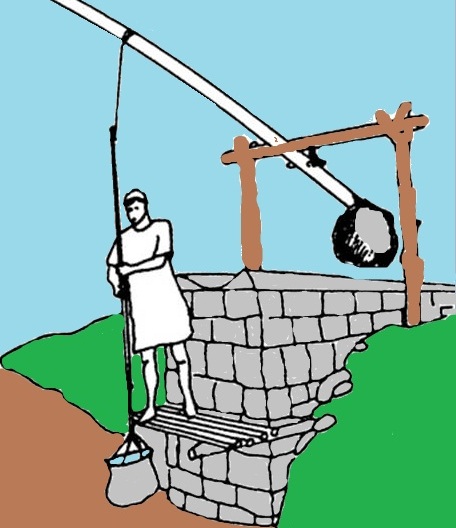 Irrigation is the controlled application of water to croplands. Its primary objective is to create an optimal soil moisture regime for maximizing crop production and quality while at the same time minimizing the environmental degradation inherent in irrigation of agricultural lands. Irrigation is thus critical for food security in semi-arid and arid areas.
Irrigation has two primary objectives:
To supply the essential moisture for plant growth; &
To leach or dilute salts from the soil.
Irrigation water management deals with the frequency of irrigation, depth of water to be applied, and measures to increase the uniformity of applications. Irrigation management should be a set of practices designed to maximize efficiencies and minimize the labor and capital requirements of a particular irrigation system.
Role of Civil Engineers in Irrigation Engineering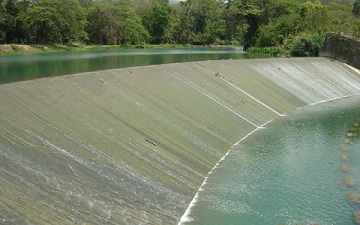 Irrigation is a cross cutting sector that involves civil engineers, hydrologists, environmental experts, land surveyors, agricultural scientists and others, civil and irrigation engineers were important for successful irrigation schemes
The supply of water at farm turnout
Water storage in Dams
Water conveyance
Flood control
Supplying water WHEN needed and by the QUANTITY needed – irrigation scheduling e.g in Weirs, Barrages
Let us know in the comments what you think about the concepts in this article!