Headrace Tunnels - Definition, Uses and Types of Headrace Tunnels
Definition
There are different definitions for headrace tunnels (HRT) used in different scenarios. "Headrace tunnel takes water from connecting channels and convey it to the fore bay or directly to the penstock provided with surge shaft" depending upon the project and site requirements some times also known as power tunnels. Or
"A tunnel provided between De-silting chamber or Fore-bay to the Surge Shaft" or "A structure that carries water from intake to the power house for power generation"
Tunnels are very important components of any type of hydropower project and can be very useful in long run. Now day's highly sophisticated machines are used for tunneling such as TBM (Tunnel Boring Machine) which can accomplish the work in months which may takes even years to be completed using manual procedures.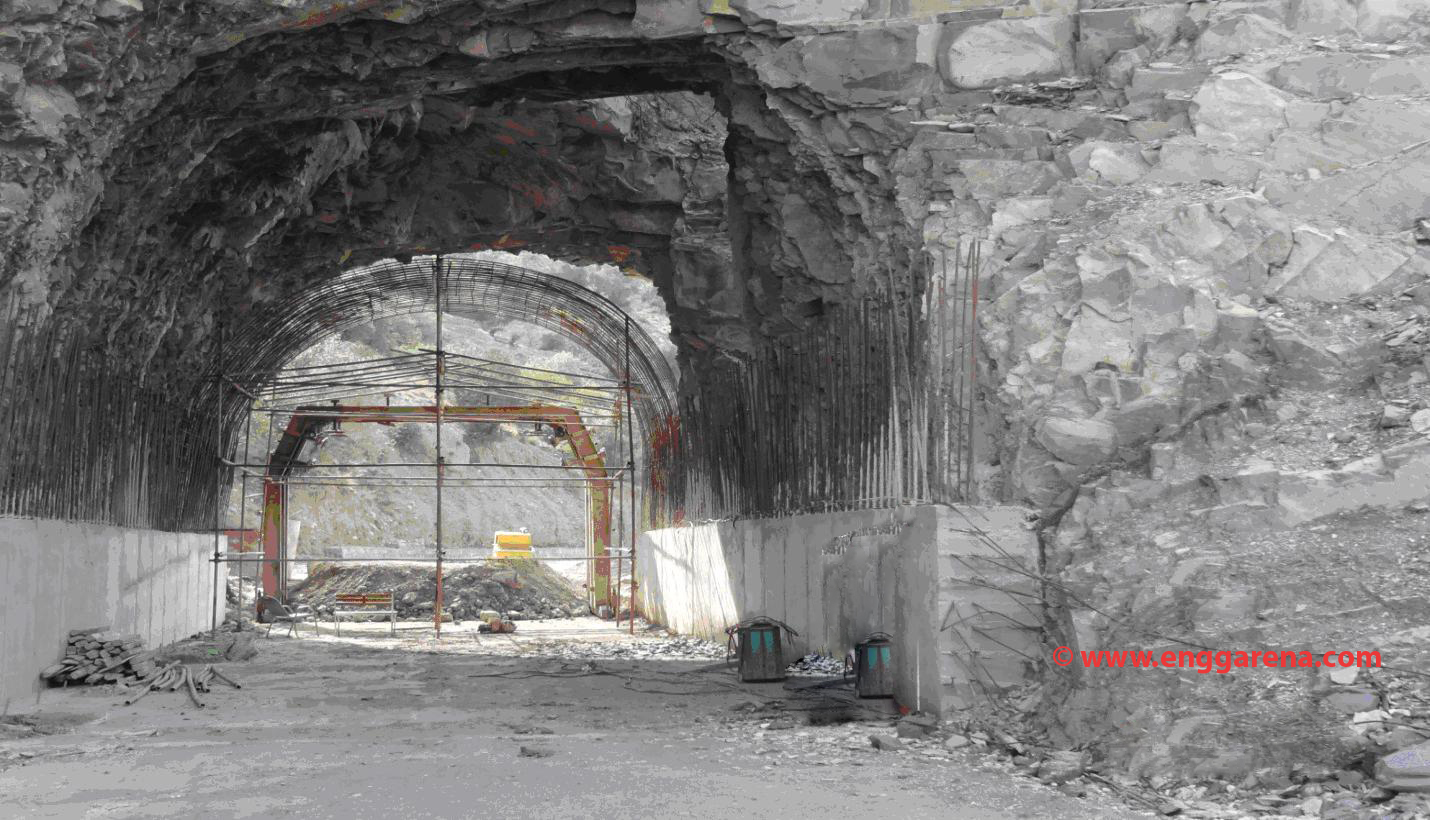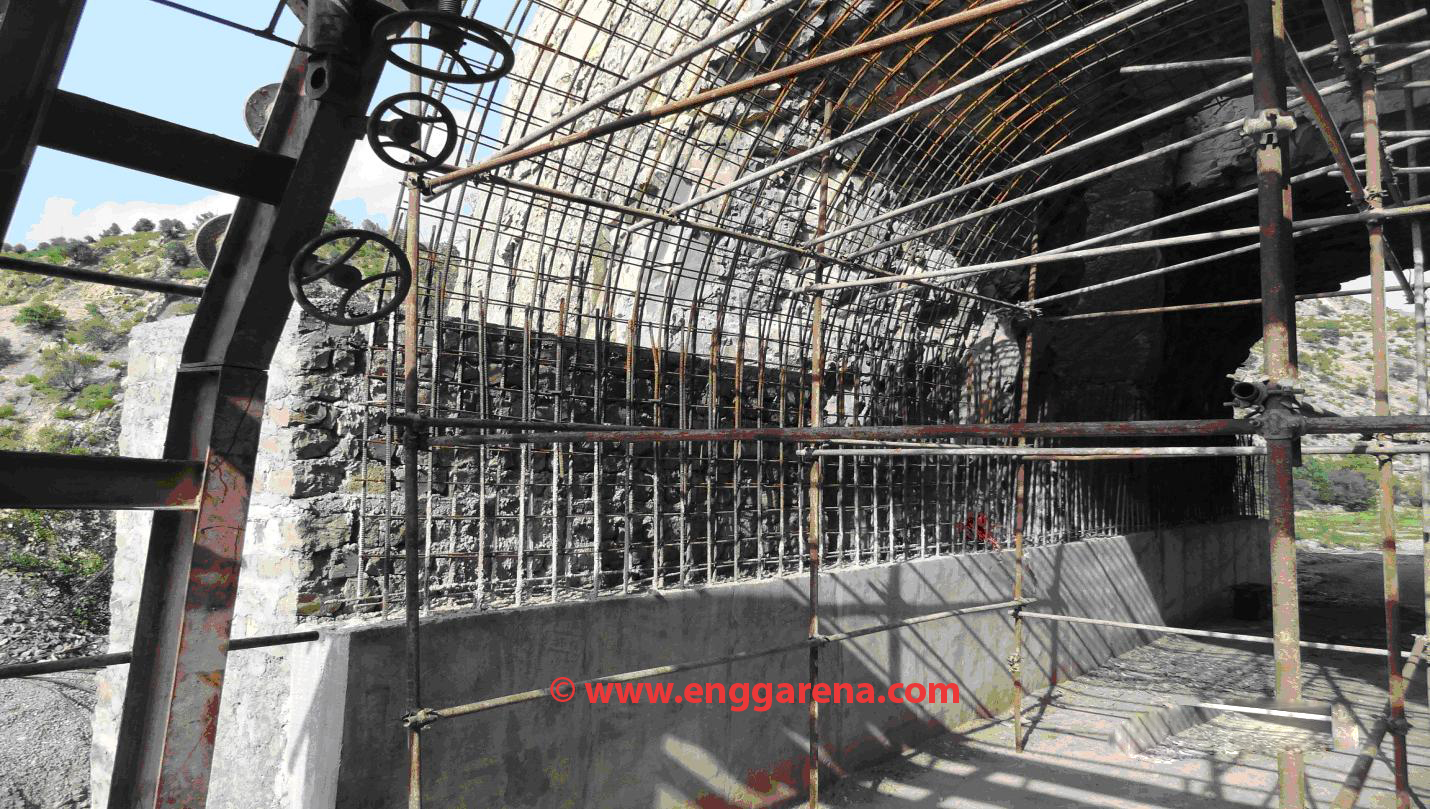 Headrace tunnels are very useful if the topography is not favorable for gravity channels such as irregular terrain, heavy vegetation, long route, social issues etc.
Uses of Headrace Tunnels
Tunnels are used for different purposes such as:
For pedestrians
For Rails
For Vehicles
For Water etc
Here we will be focusing on its use for water i.e water tunnels (Headrace tunnels)
Types of Headrace Tunnels
Types on the basis of flow
On the basis of flow headrace tunnels can be divided into the following main types
Pressure flow tunnels
Gravity flow tunnels
The two types will be discussed in details with design examples
Types on the basis of shape
On the basis of shape tunnels can be divided in to the following main types
Semicircular
Circular
Elliptical
Horseshoe and
Square with an arched ceiling
Now a days horseshoe tunnels are widely used for hydropower project because of its efficiency and easy construction.