Construction Management Functions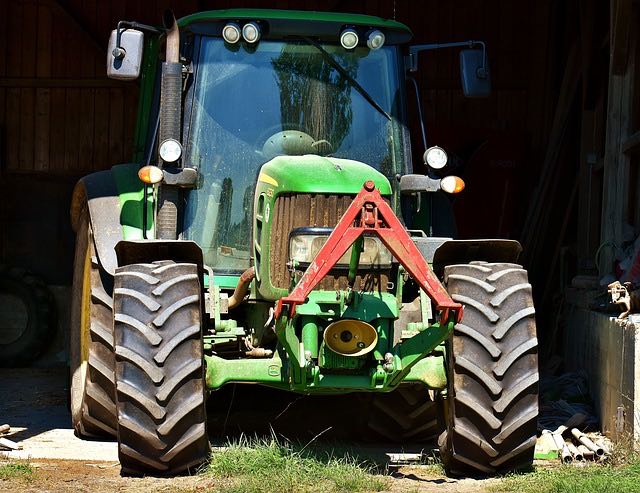 Construction Management Functions
Responsibility to construct the project:
In accordance with the plans and specifications
To satisfy the customer's cost, quality, and time expectations
The project team is organized for the purpose of accomplishing those missions!
Owner Functions
Defining the scope of the project
Planning the project
Financing the project
Ensuring the project team understands the project's goals
Company level
Selecting the right jobs to bid
Preparing the cost estimate
Submitting the bid
Procuring the payment and performance bonds
Scheduling the work
Securing project operating capital
Construction site level
Setting the standards for quality and safety
Planning the sequence of construction
Controlling progress and expenditures
Communicating effectively with owner and designer
Coordinating the work of the subcontractors
Managing submittals, change orders and periodic pay estimates
Closing out the project
Master planning
Scope definition
Owner determines exactly what kind of a facility will be built
Sets the design objectives for the Architect/Engineer
Planning phase




Planning Phase
Select the designer
Define the project goals
Ensure the availability of sufficient funds to complete the project
Select and purchase the project site,
Determine construction procurement system and the form of construction contract to be used.
Design Phase
Primary requirement for any facility is that it must be safe!!
Owner and A/E schedule design reviews

schematic drawings
preliminary drawings
working drawings
Bid Phase
First step is to decide whether or not to bid the job. Contractors are generally limited in their ability to bid by two factors:

their bonding capacity and
the policies of management
Let us know in the comments what you think about the concepts in this article!