Tests & Properties of Geotextiles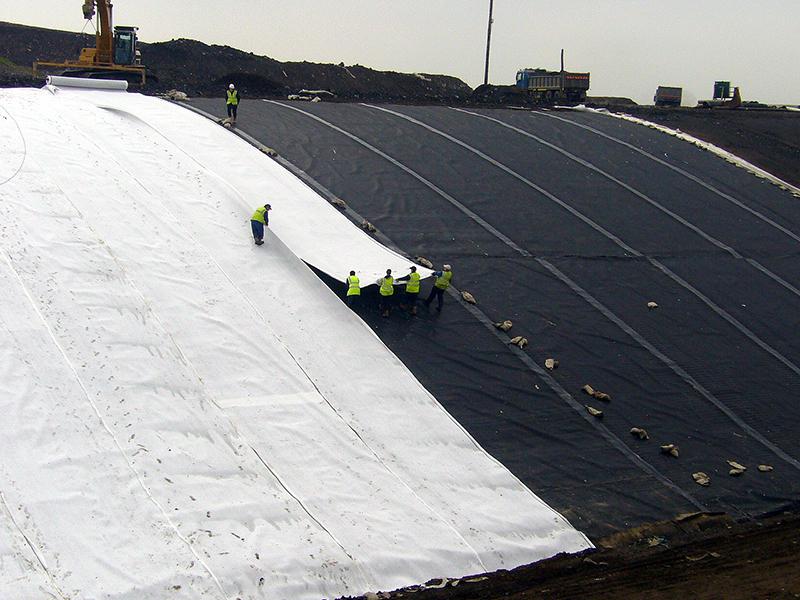 Properties of GeoTextiles
Because of the wide variety of geosynthetics available along with their different polymers, filaments, bonding mechanisms, thicknesses, masses, and so on, they have a wide range of physical and mechanical properties.
A further complicating factor is the variability of some properties, even within the same manufactured lot or roll. Differences may sometimes be due to the test procedures themselves. Consequently the test values from these tests may not relate well to the civil engineering conditions of a particular application.
Furthermore, soil confinement or interaction is not accounted for in most geosynthetics testing. Research is now underway to provide test procedures and soil–geosynthetic interaction properties which are more appropriate for design.