How to do Project Scheduling in Primavera - Adding Successors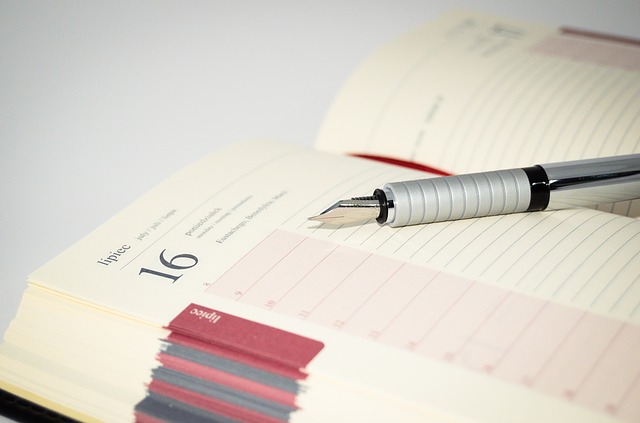 Adding Successors
There are several ways of nominating successors and predecessors for activities. The quickest is to use our mouse. In order to do this we need to turn the relationship lines option " on". Click your mouse over the

button in the top toolbar. You can now link activities with your mouse. Place your mouse on the bottom right hand corner of activity until a three-pronged forked arrow appears. Now depress the left mouse button and drag to the start of the activity you wish to link to.
Second method of adding succesors to an activity is to singl-left click the desired activity and then pressing "CTRL+J"
Project Scheduling in Primavera Software
Click on the icon

in the standard toolbar or just press "F9"
Project Scheduling Training and Examples are explained in the video tutorial.
Download

3 Primavera Project Planner Video 3 - Adding Activities, Specifying duration and Task Assignment
Primavera Project Planner P3 Video 4 - Adding successors & Project Scheduling Training

Download 4
Download

5 Primavera Project Planner Video 5 - Creating & Applying WBS Codes
Let us know in the comments what you think about the concepts in this article!