Home ► Free Rapidshare Hotfile Auto Downloader
Free Download All Rapidshare links automatically
Do you want to have an application which can wait for timers of rapidshare, gets start itself, and with a very good speed????
Download this FreeRapid application and no need to install it, just extract it and double click on "frd.exe" to get started.

Download FreeRapid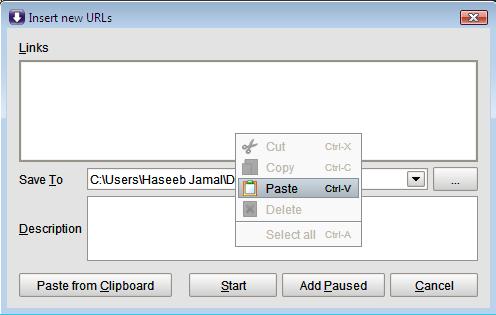 How to use Rapidshare and Hotfile Auto Downloder Application?
1. Run frd.exe
2. Copy all the links that you want to download and click " Add URL(s)" in the top left corner. Paste all the links and press start. Now this application will download all you links automatically from rapidshare.com and Hotfile.com
Have suggestions?? Ideas?? Questions??? Contact Us